Top Watersports in Dubai for Beginners
Dubai's watersports add to the city's vibrancy and draw adventure seekers from all over the world. Dubai's beaches, tropical climate, and world-class amenities make it the ideal location for enjoying the ocean both above and below the surface. Dubai has it all, from scuba diving to wake surfing, parasailing, wakeboarding, and even sea walking.
Snorkeling is one of the more straightforward watersports in Dubai. Dubai, with its crystal clear waters and numerous offshore islands such as Moon Island, caters to both non-swimmers and seasoned divers, offering some of the best shallow water diving experiences. If you require assistance while snorkeling, there are guides and professionals available to assist you.
Scuba diving is a no-brainer for those who enjoy marine life and are looking for watersports in Dubai. Dubai has a number of world-famous diving sites that are accessible all year. Dive training courses are available for all levels of experience, including non-swimmers. Divers will encounter colorful soft and hard corals while diving to the ocean's depths.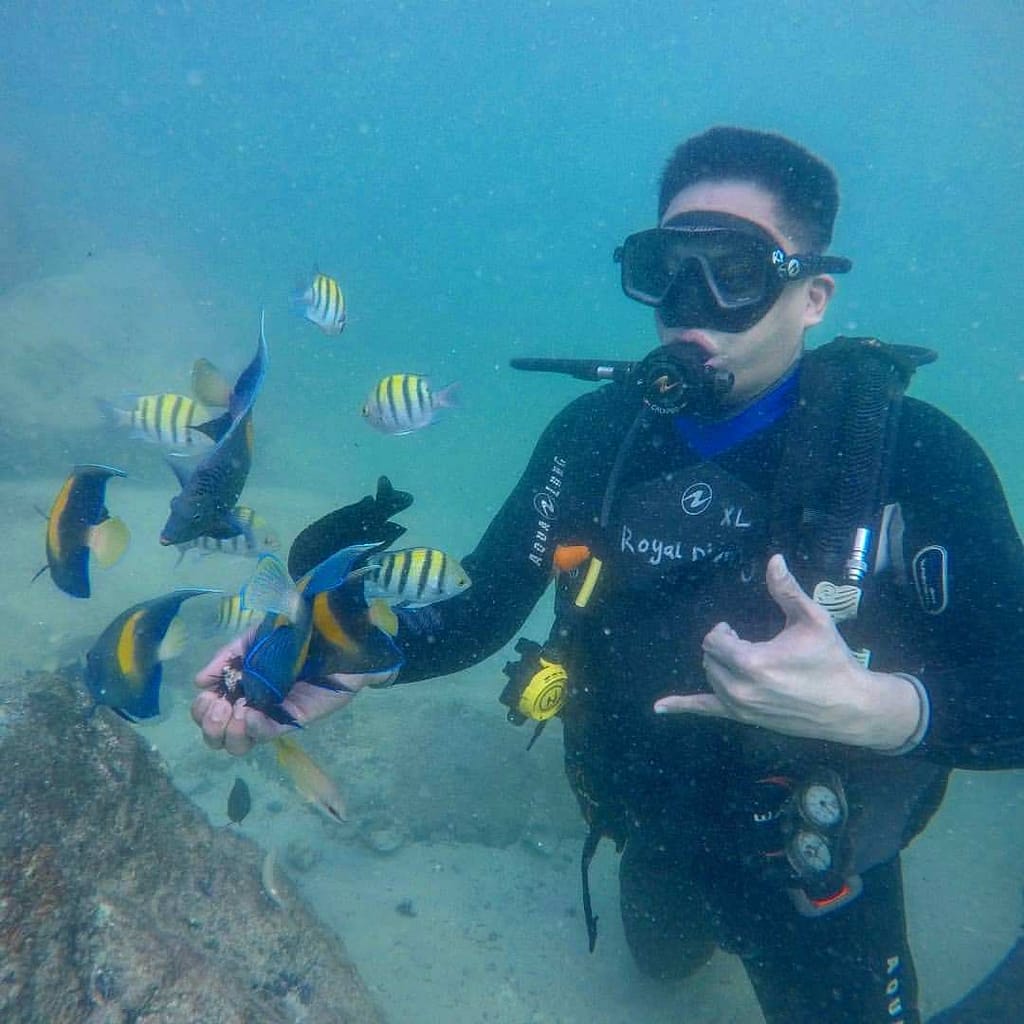 Wakesurfing is one of the more difficult watersports in Dubai. You can try windsurfing on the beautiful beaches of Dubai if you are an adventurous soul with adequate fitness. As you surf over the waves while controlling your direction with a sail, this sport requires a lot of strength. Before you try wakesurfing, you can learn from certified instructors.
Banana and Donut Boat Ride
Banana boat rides are fun and entertaining, and they are relatively easy compared to other Dubai watersports. A high-speed ride along the coast is provided by an inflatable banana-shaped boat with seating for 5 to 6 people. To add to the fun, the boat is connected to a speedboat. It is also one of the more cost-effective activities.
Relax on a yacht while sailing across the ocean. It could be a long-awaited romantic getaway with your significant other, or you could sail with your friends and participate in activities like swimming and snorkeling.